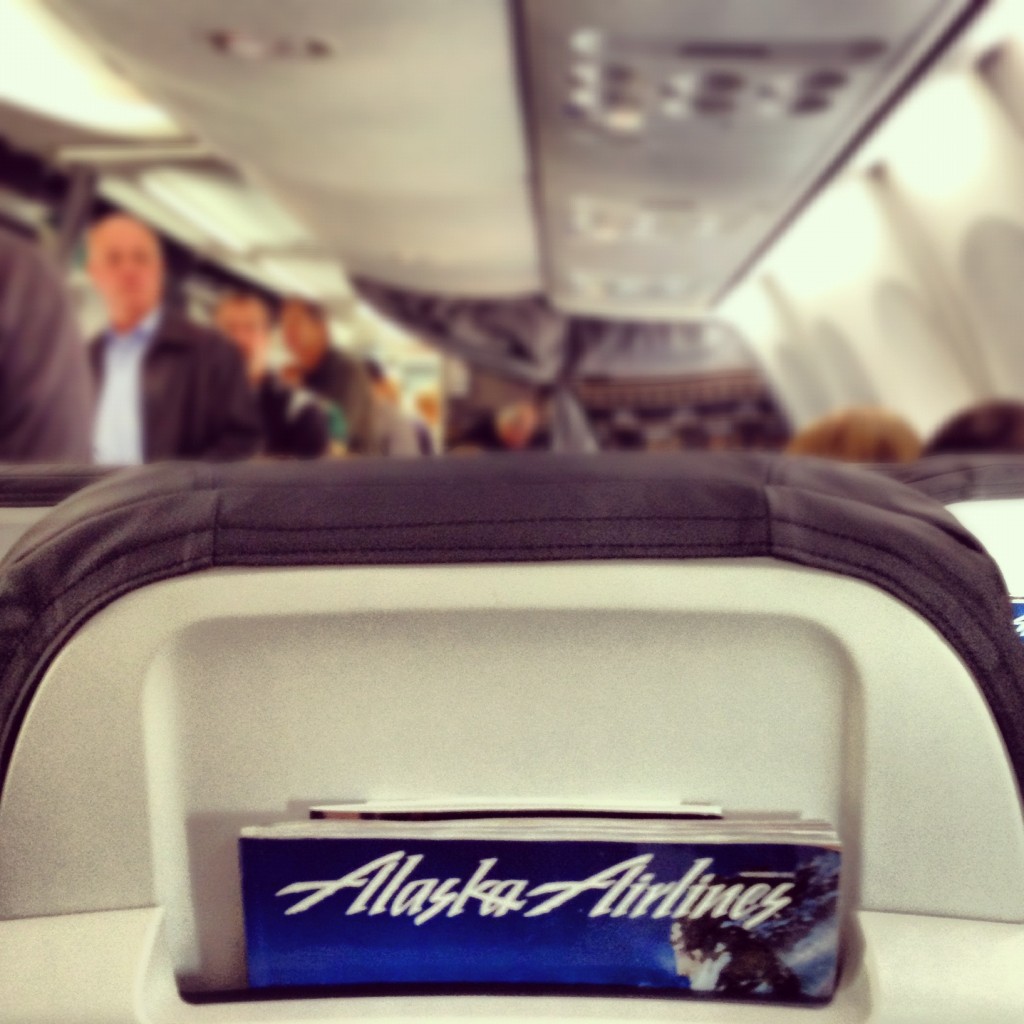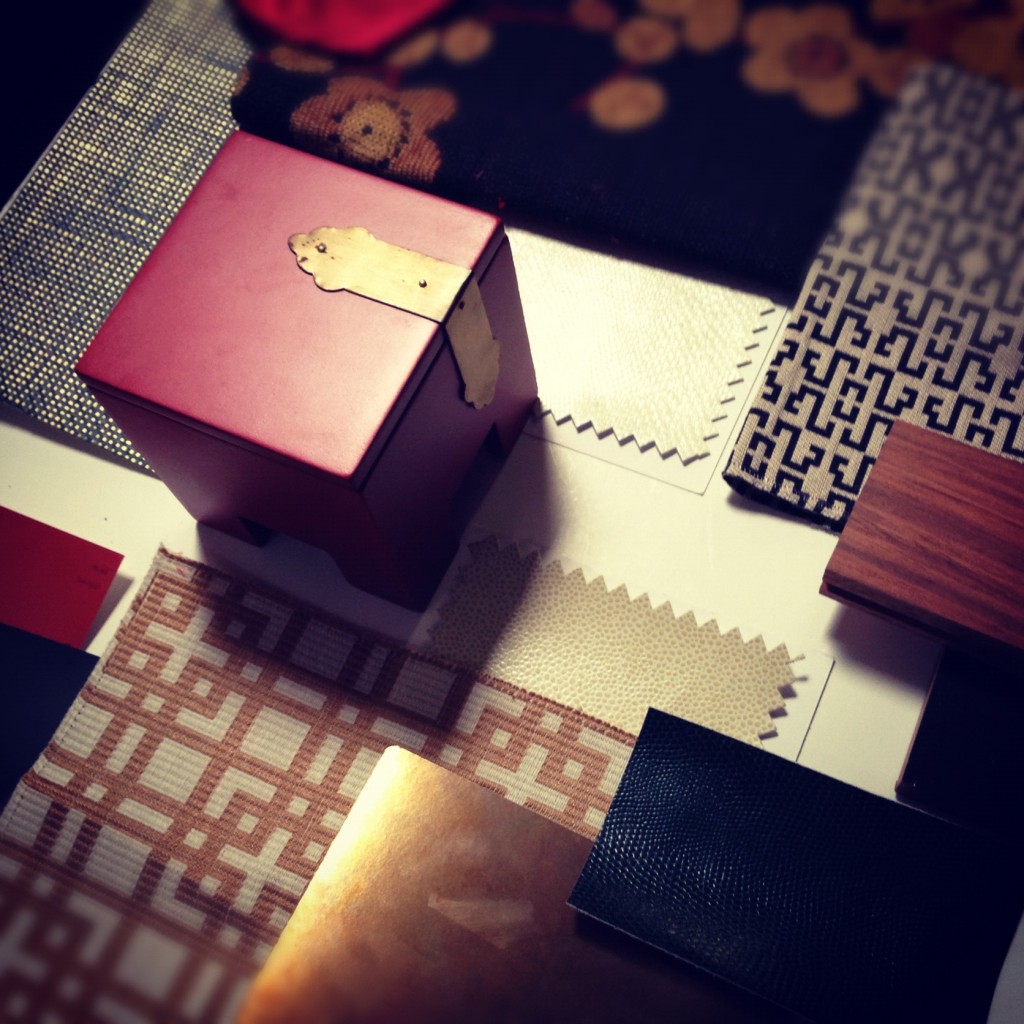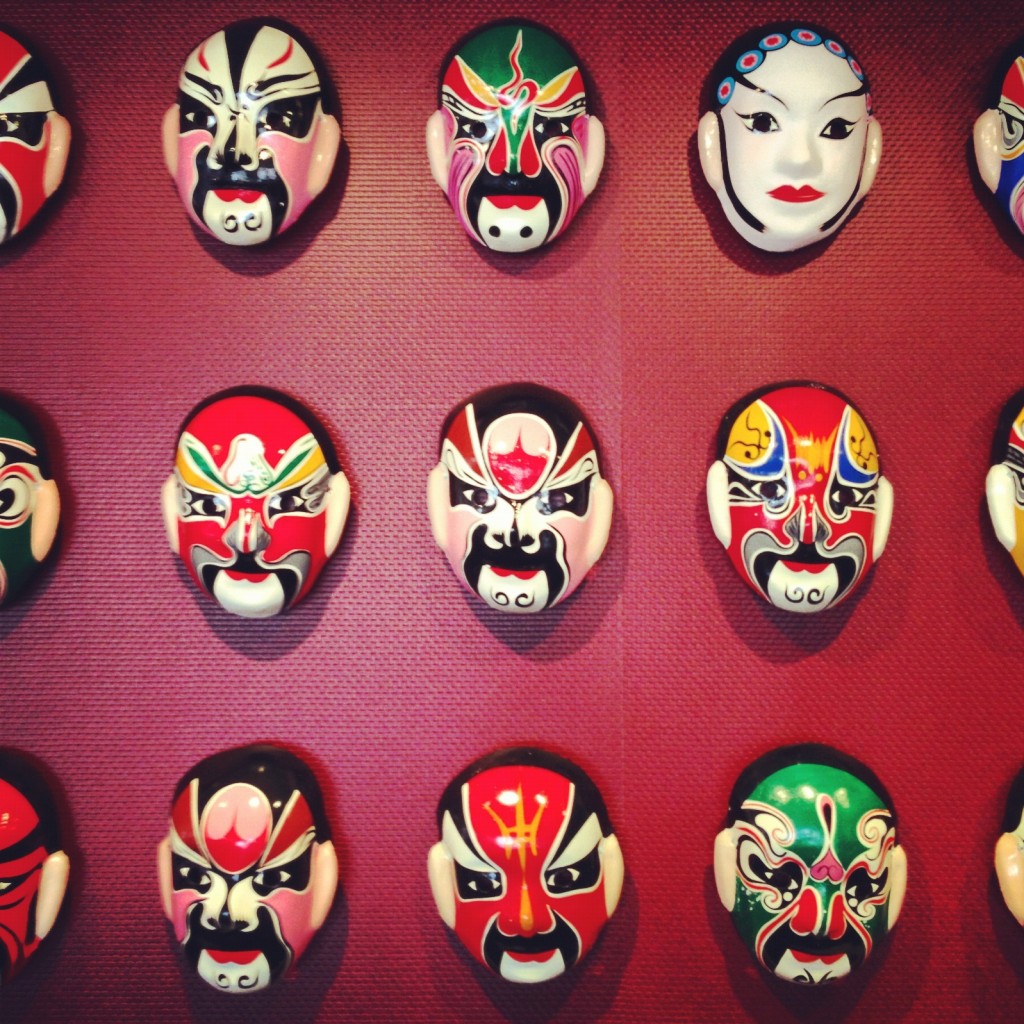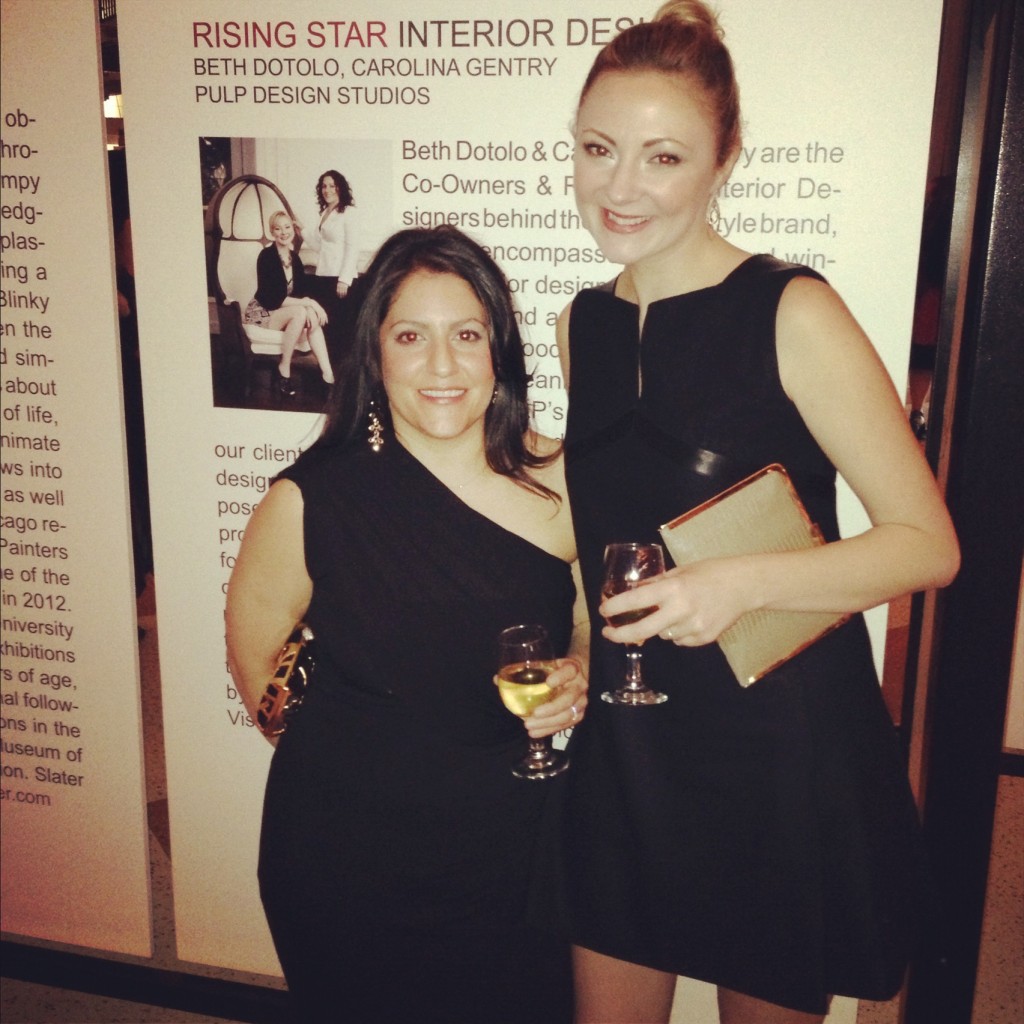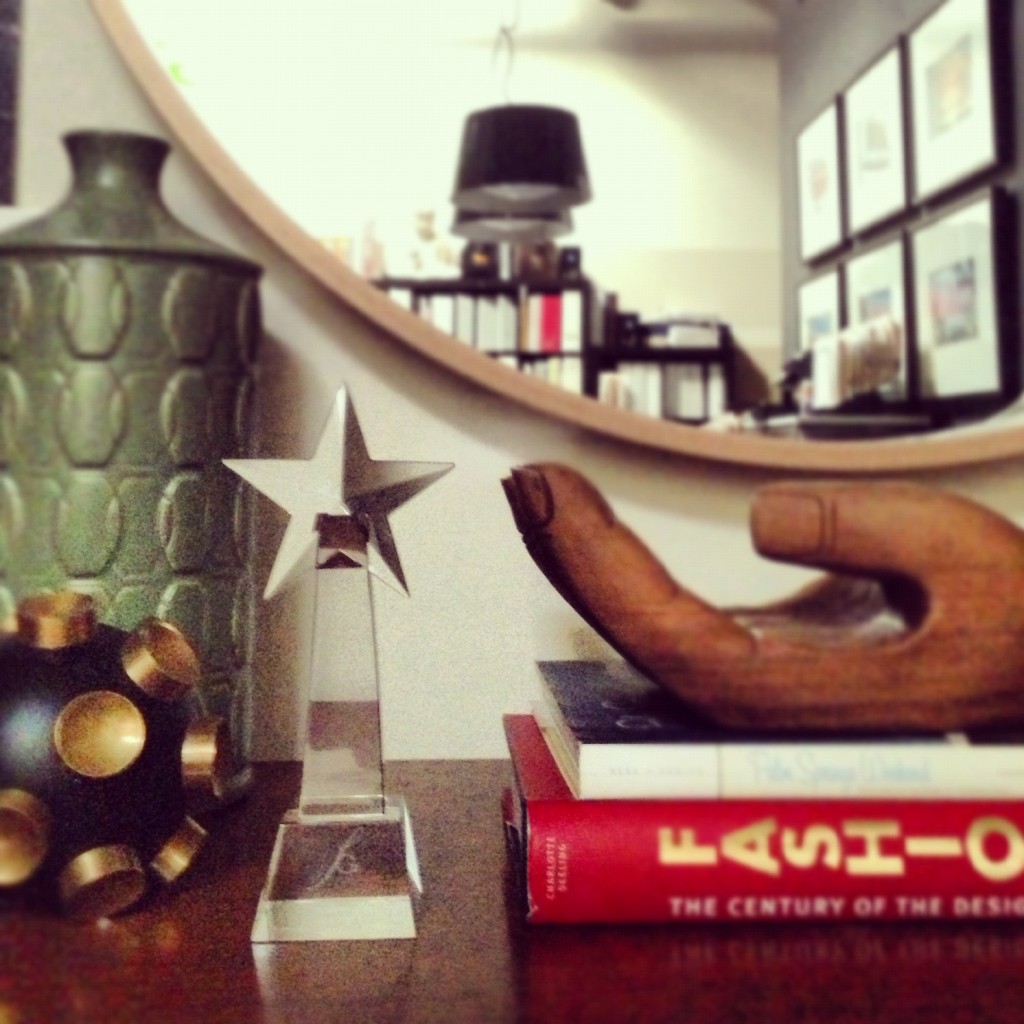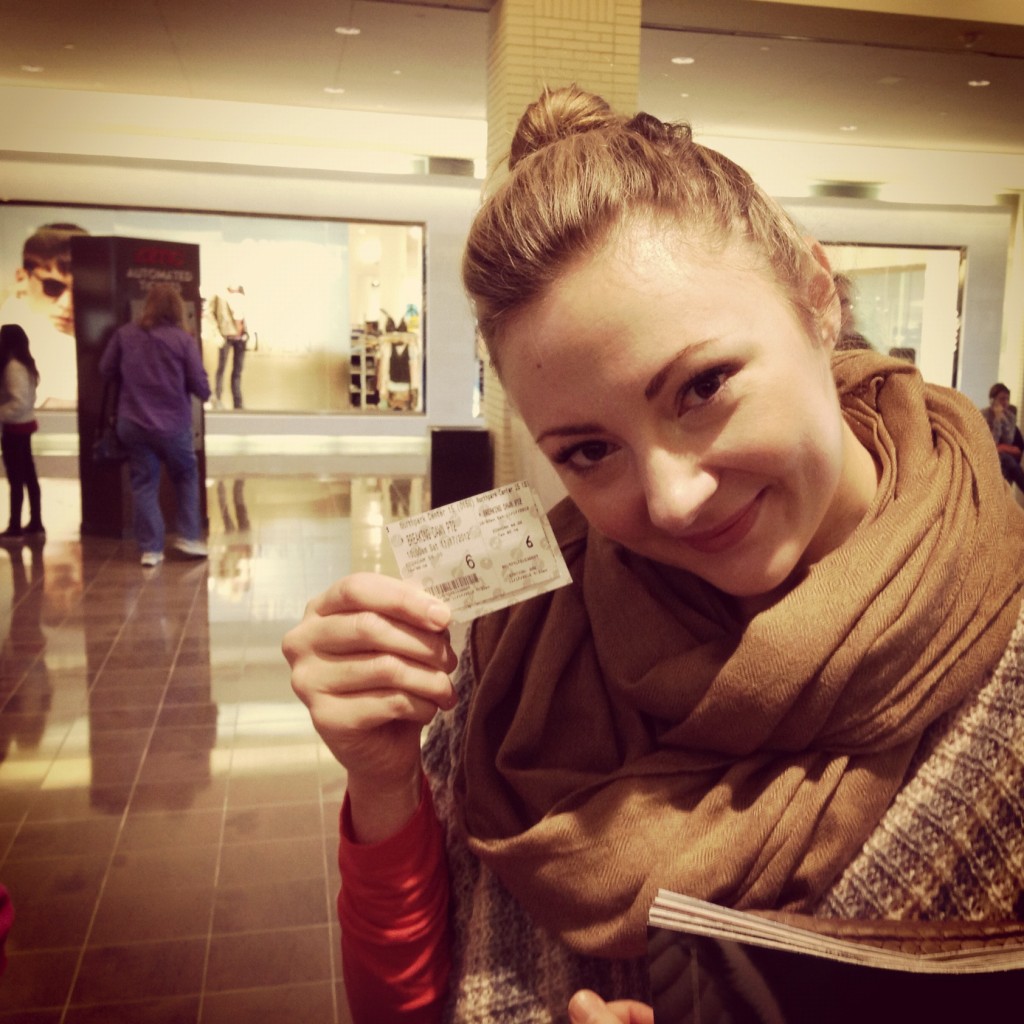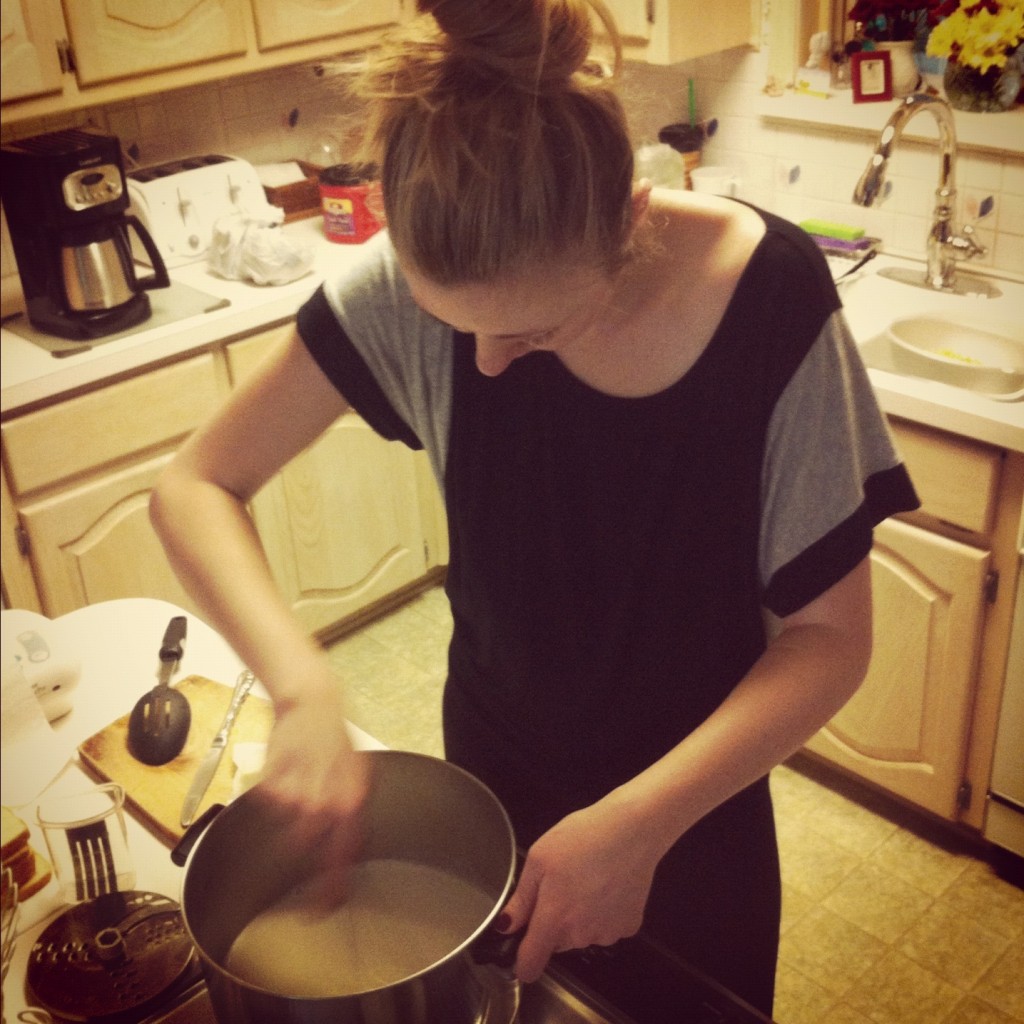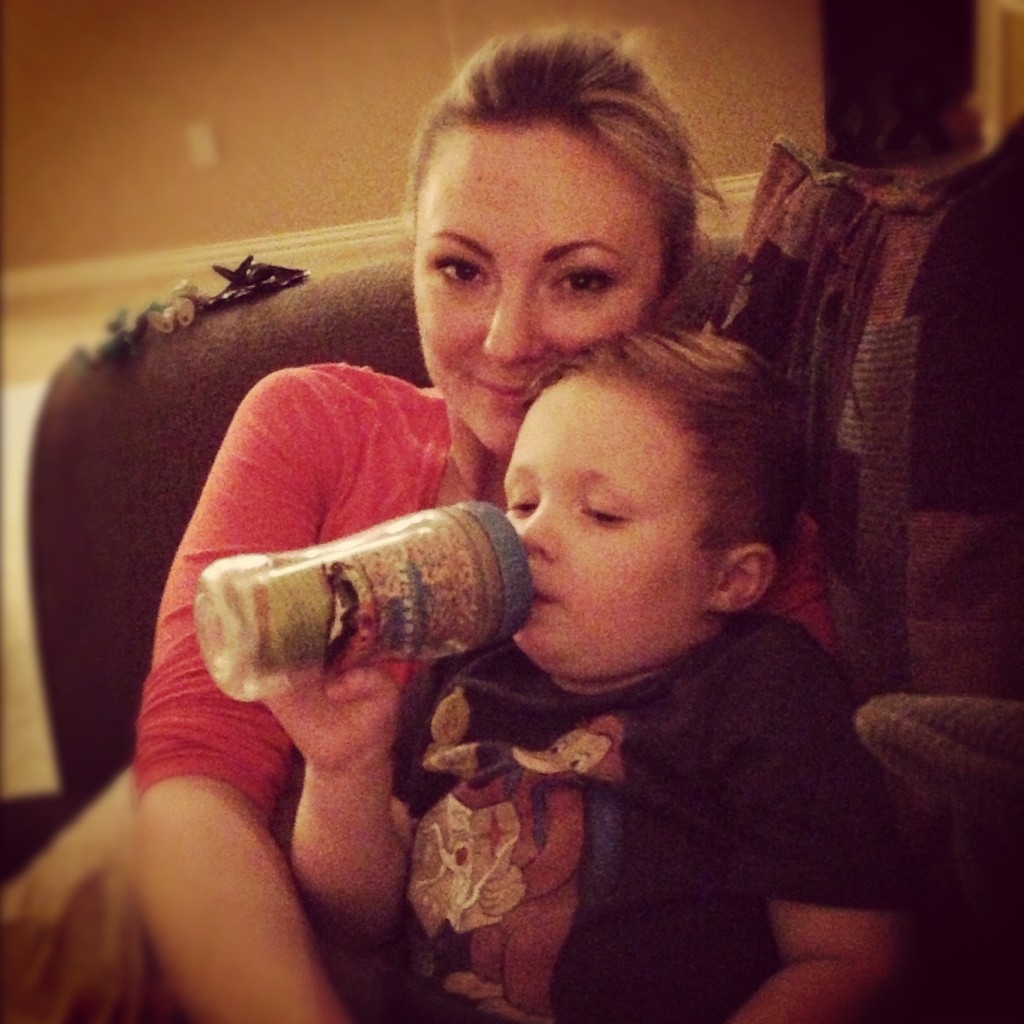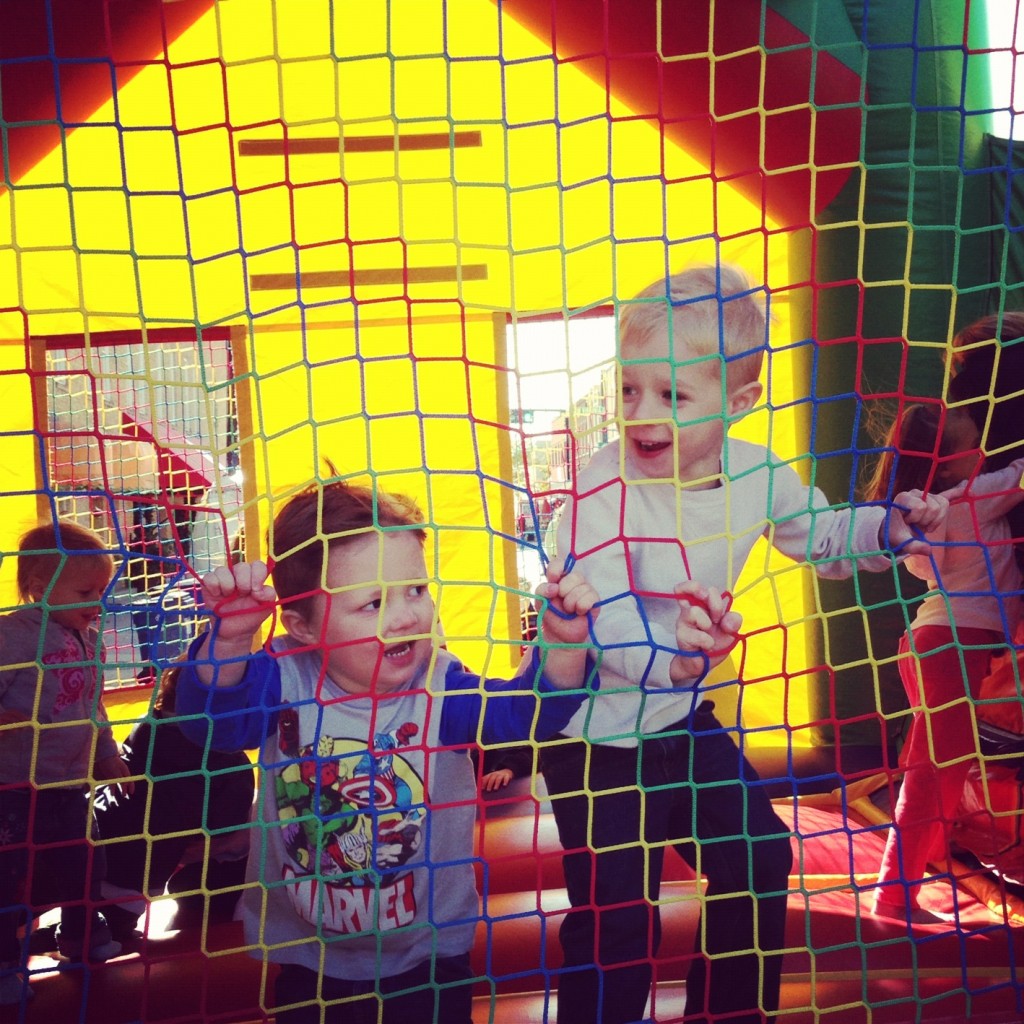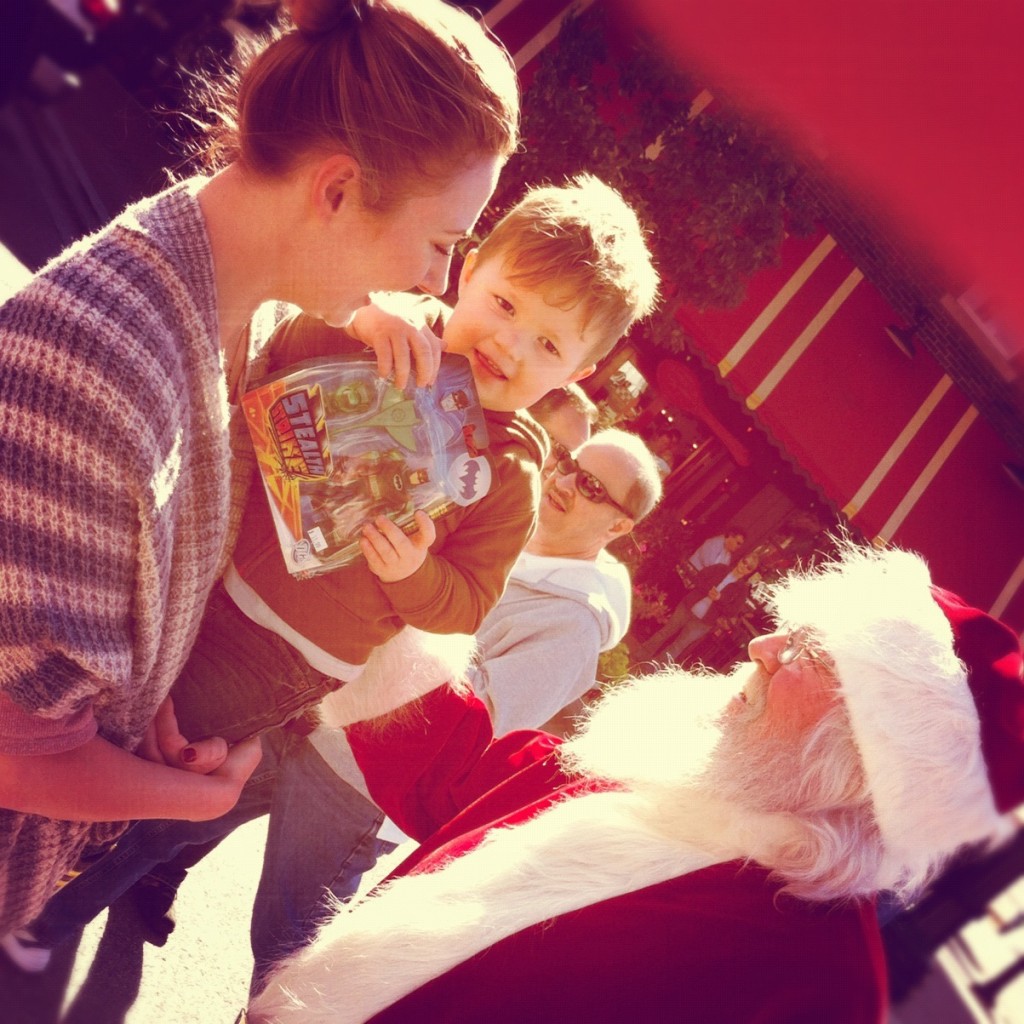 I just returned from another trip back to Pulp's motherland, Dallas, to receive an award for our company. We decided to extend the trip to a more than week-long stay so we could celebrate the holiday with family. It was really great to spend some time there, see old friends, enjoy family, and attend some client meetings that I've been missing. After a much needed break for our entire team, I'm back with a quick photo-recap of our time away…
01: Got to ride a brand new plane on it's first non-test flight! // 02: Attended a Pulp Design Studios presentation for our new restaurant client. // 03: Benefit to having a restaurant client… You get to dine while presenting. // 04: Later than night, Carolina and I had some pre-award gala drinks. // 05: Carolina and I were presented the Rising Star in Interior Design award from Fashion Group International. We were stunned and grateful for the huge production they put on. // 06: Our new office addition. // 07: Went to see the long anticipated finale to the Twilight Series the following morning… A not-so-guilty pleasure of mine! // 08: Cooking up my favorite Grown-Up Mac & Cheese recipe for Thanksgiving. // 09: Post-feast snuggles on Turkey Day, surrounded by family. // 10: Seeing cousins bond, like cousins do… The best. // 11: Got into the holiday spirit after seeing Santa before we left for the airport. A great way to get ourselves pumped for our first holiday season in Seattle.
How was your Thanksgiving break??
All photos via instagram: @bethdotolo + @pulpdesigns + @kevindotolo